Elizabeth McKay
FINAL SALE
Add to wishlist
FINAL SALE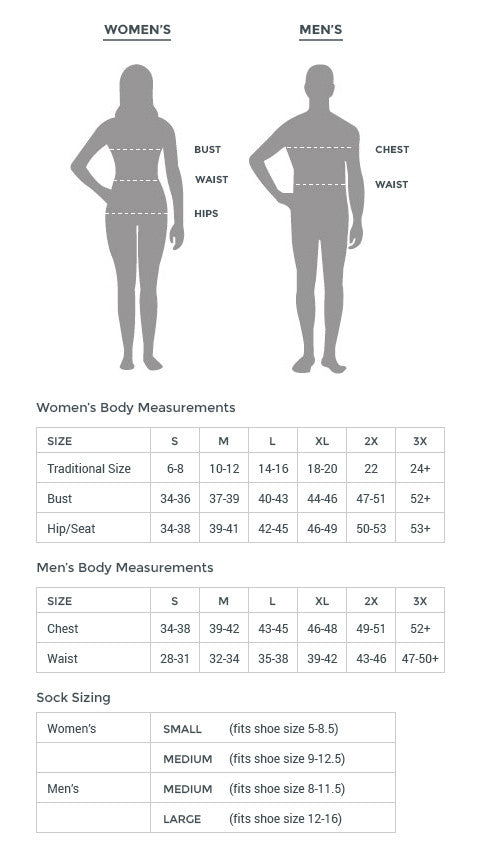 Returns Policy
If for any reason you are not satisfied with your purchase, you may return it for a full refund or exchange within 14 days of the ship date (defined as date ship notice is emailed to customer). Items for return or exchange must not be worn, damaged or altered in any way. Additionally, all of the tags must still be attached and the items must be shipped back to us with the original invoice. For a full refund, returns MUST be postmarked within 14 days of your original ship date. Returns received within 30 days will be eligible for store credit only. All items marked FINAL SALE cannot be returned or exchanged. FINAL SALE items are those items discounted 50% or more, or promotional codes where the item clearly states "FINAL SALE"
Shipping in the United States
We ship UPS Ground, 2nd Day Air, and Next Day Air to the Continental United States. All orders must be placed by 11 AM EST for expedited, same-day shipping. Orders placed after 1 PM EST will generally be shipped the following business day. Overnight shipping cannot be guaranteed for orders placed over the weekend.
EMcKay.com charges a flat fee of $10, $16, and $30 for Ground, 2 Day, and Overnight, respectively.
Return Authorization
Please email sales@emckay.com for a Return Authorization. This is the Number you will write on the outside of your box so that we can process your refund. Packages sent back to the warehouse without a return authorization number will not be accepted.
Once your return authorization has been processed, please write the RA# on the outside of the package and send to:
Elizabeth McKay Returns
53 High Street, # 302
Westerly, RI 02891
Please allow 7-10 business days for refund. Please also retain the tracking number so that we may verify the package was received.